art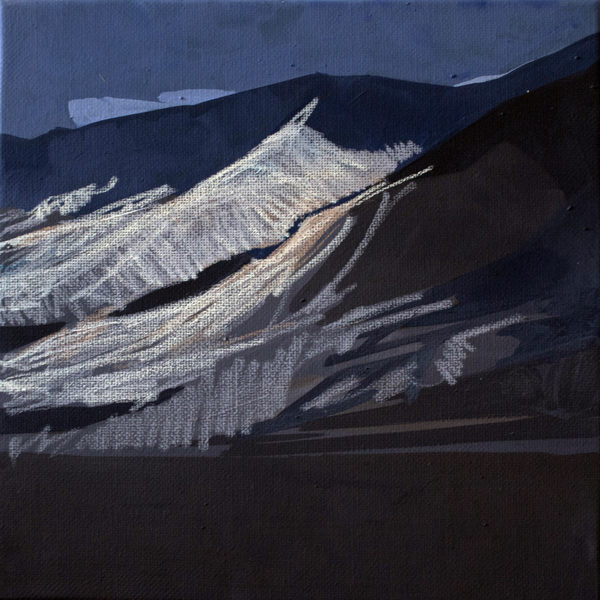 In my works I emphasise the dynamics of lights and shadows, as the geometry cut by the built and the natural environment of the humans. Combine these two - the steady structure and the volatile natural phenomenon - I build up my paintings. Beside this I experiment with the different materials persistently, whilst guided by the mentality of the traditional way of painting.
anatomy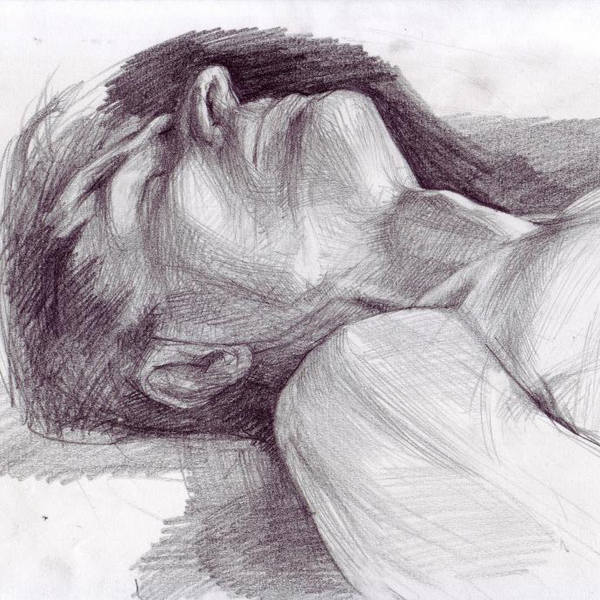 I research the tradition of teaching art over the centuries at the Schola Graphidis Art Collection which is the archive of the Secondary School of Visual Arts (established 1778). I focus on the methodology of teaching how to depict the human figure. My interest also extend to the present practise. I carry out my research at the Doctoral Institute of the Hungarian University of Fine Arts.
education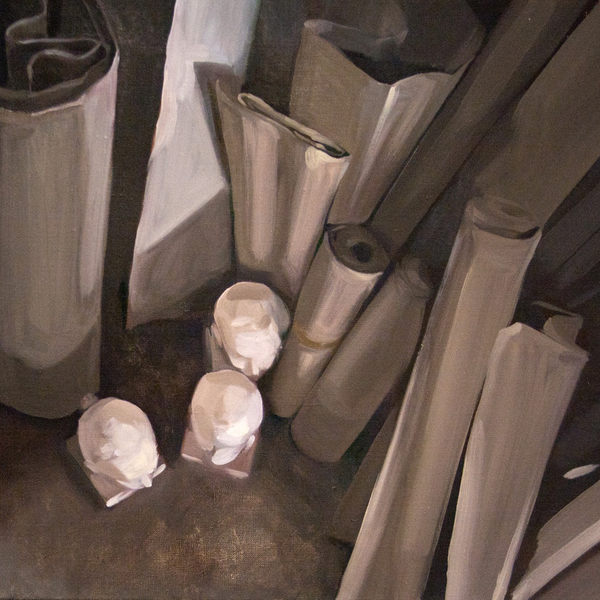 The educaion is linked tightly to my artistic practise. I regard the drawing and painting are not only as a kind of (visual) communication but as a way of cognition. I do not only live drawing and painting as an art, but as a profession, as a trade which can be taught by its coherent conventions and techniques. Knowing these conventions and tricks establish the free creation of art.